Hello! I'm sorry for the long silence. We had an unexpected family emergency and I was out of town all last week. I am back at my desk, and can't believe it is the middle of November. Seems like I say that every month, but it does seem unbelievable that next week is Thanksgiving. I am busy and that is good. I teach my first Kaplan nursing board review class beginning 11/30 so I am busily finishing up all my preparation. I still have quite a bit to learn and rehearse. I am also working my way through my nursing refresher modules (3 down, 21 to go) and working on my personal chef business. I am trying to keep all the balls in the air but feel certain it will all turn out as it is supposed to. And all the while, I am cooking! I get such joy from it and am working hard to eat really well. For the month of November, I decided to write down each variety of fruit and vegetable that I eat. Variety is really key to getting all the nutrients and phytochemicals that you need. It is easy to eat the same things over and over and I thought tracking them would help me get good variety. I definitely have chosen to eat a few things just so I can add them to my list. I'll share my list at the end of the month. Maybe you'll want to join me for December!
Before Halloween I made this delicious bread. I love the spices of the holidays...cinnamon, nutmeg, ginger and cloves and this bread has them all. I got the recipe from that silly TV show called The Chew. It was already pretty healthy with whole wheat flour but I made a few other changes. I reduced the oil and added extra pumpkin. I used maple syrup rather than honey (just preference), used coconut palm sugar instead of brown sugar, and used aquafaba instead of eggs. Aqua what, you say..... Yes, I said aquafaba. It is the liquid that comes from a can of beans. Weird. A vegan guy figured out that you can use that kind of slimy liquid in place of egg whites, which themselves are pretty slimy. He found that you can use the liquid to make meringues, marshmallows and macarons. There is a whole website dedicated to it. You can find it here. I decided to replace each egg with 4 Tbsp of the aquafaba from a can of chickpeas, just to see what happened. It worked! Actually I think 3 Tbsp per egg would be better. My bread was a little too moist if cut when warm, but once it cooled it was just fine. If you are not up for aquafaba, just use the 2 eggs. It is so good, I had to put it in the freezer!
And since no post is complete without some photos, here are a few of my favorites of Paris. The terrorist attacks are devastating but will not keep me from visiting again!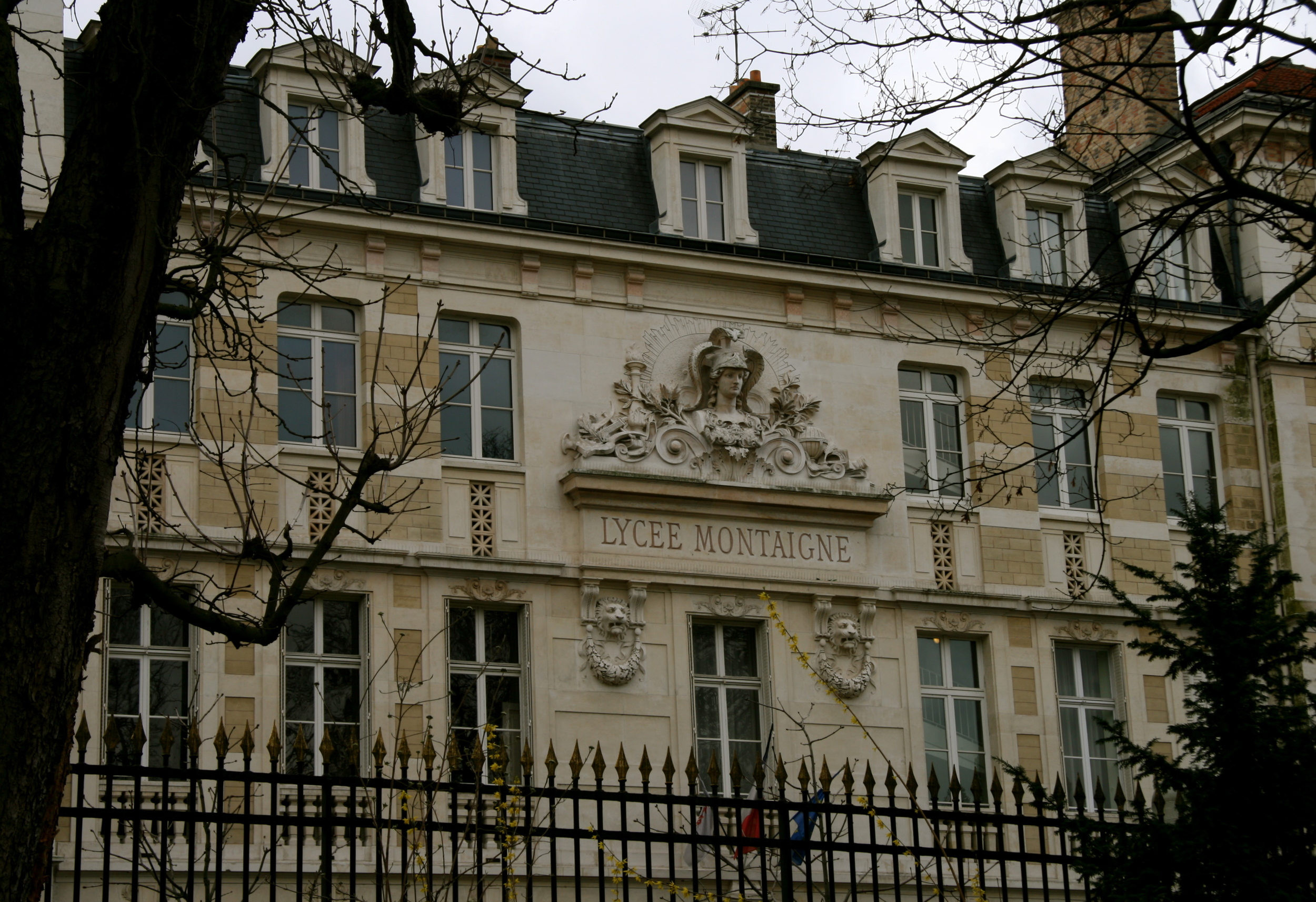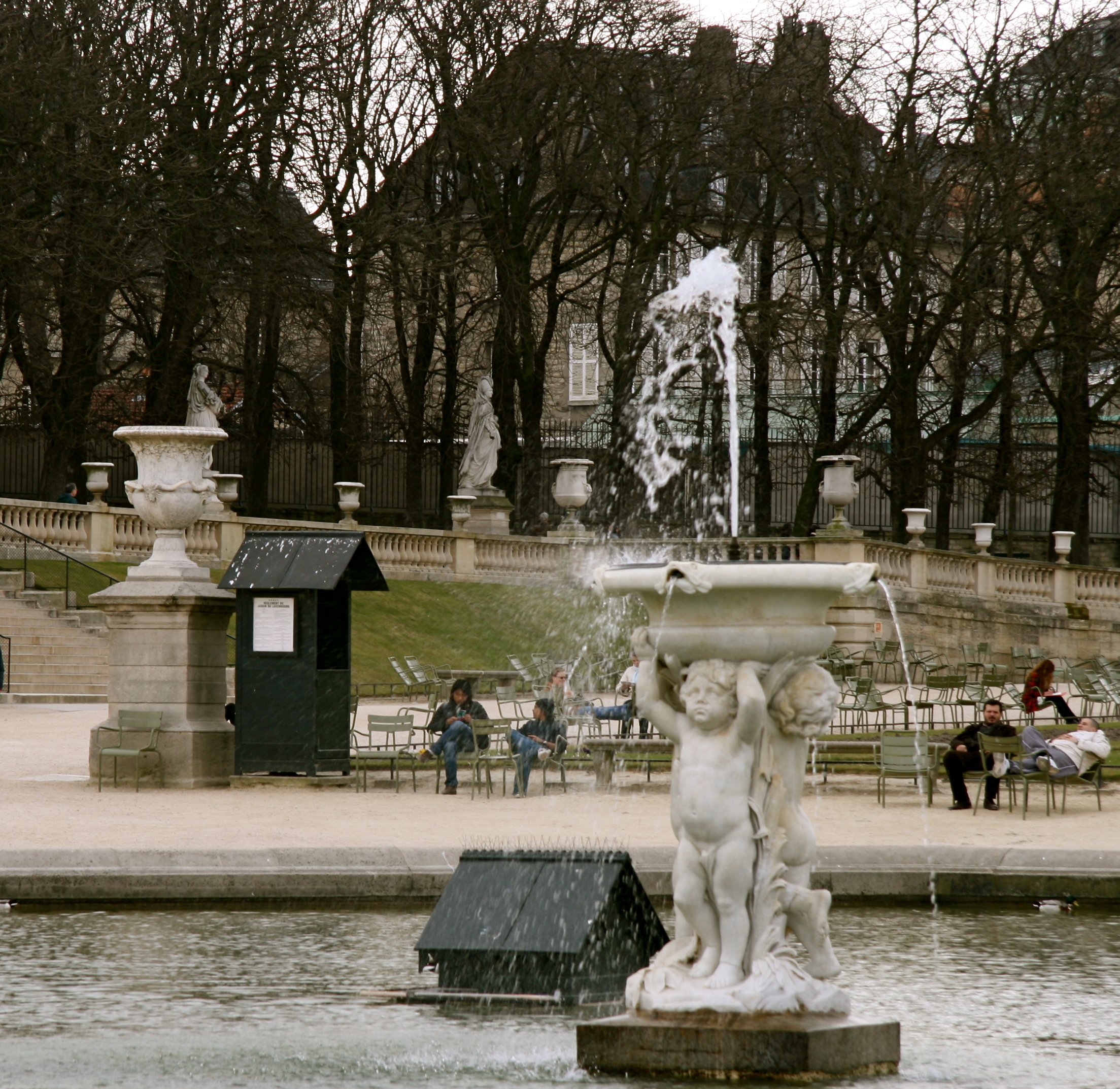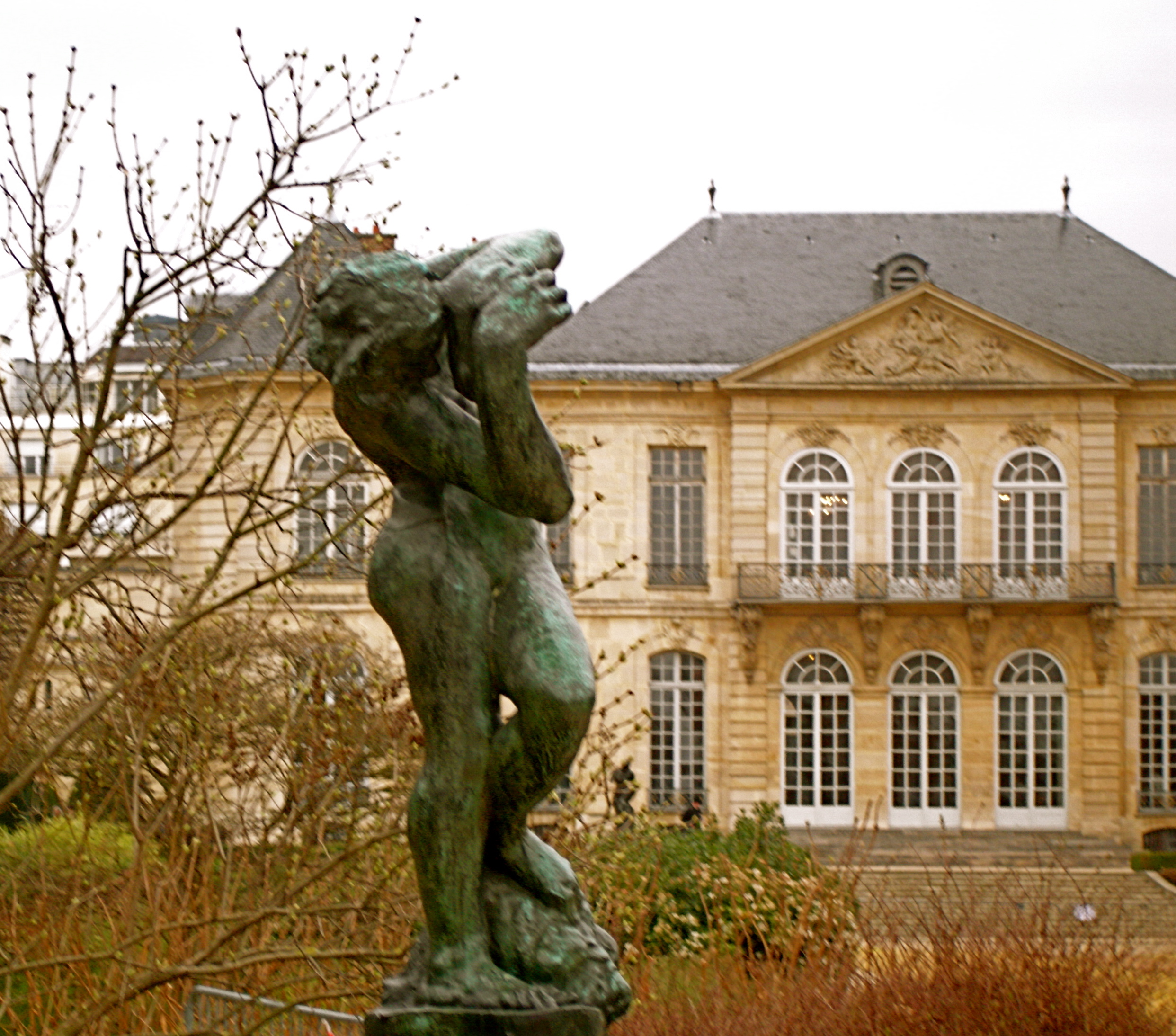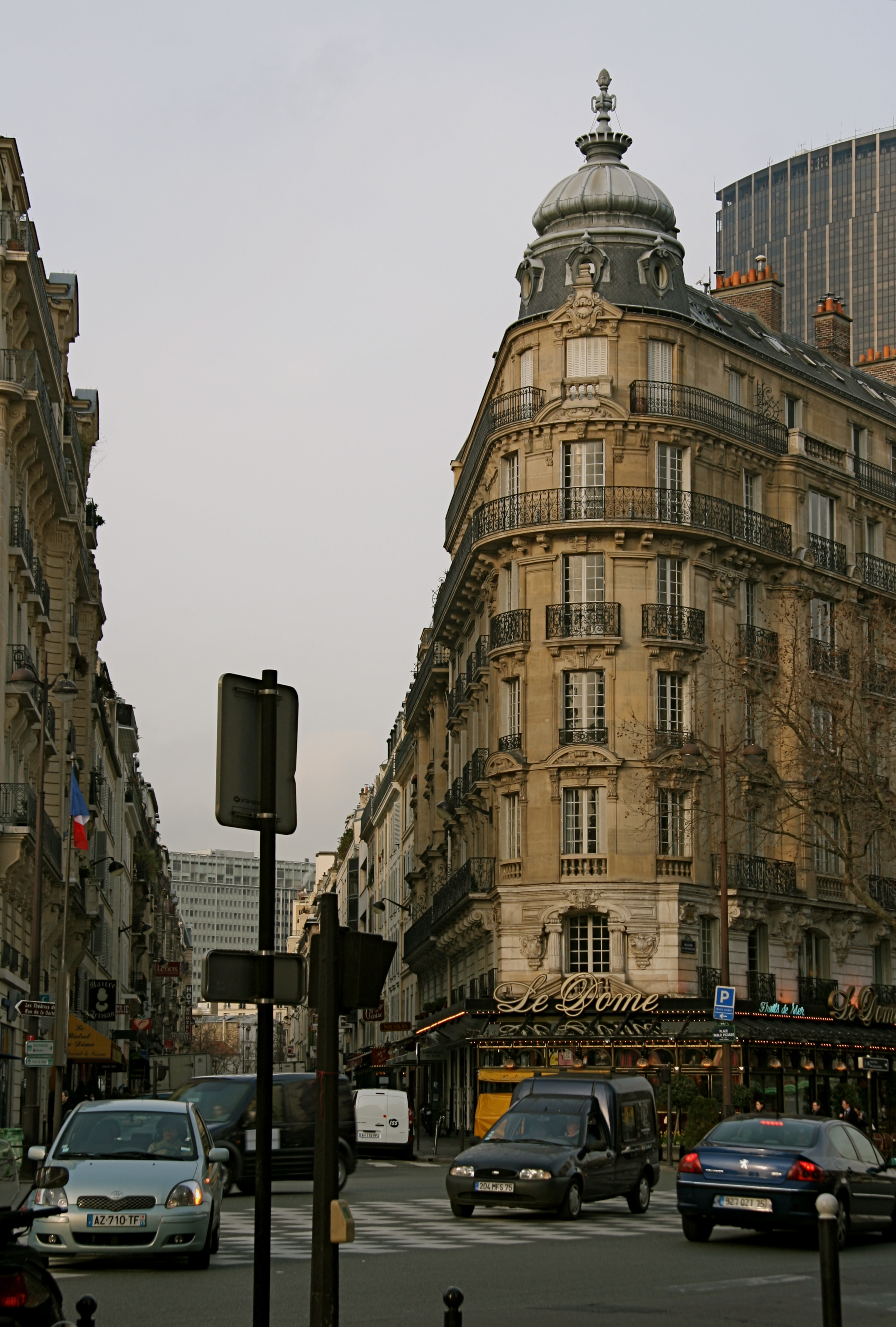 Pumpkin Bread
Prep Time: 10 minutes
Cook Time: 45 - 50 minutes
Keywords: bake bread breakfast snack vegan vegetarian pumpkin fall winter
Ingredients (1 loaf)
1 1/c cups white whole wheat flour
1/2 tsp salt
1 tsp baking soda
1/4 tsp baking powder
6 Tbsp coconut palm sugar
1 tsp ginger
1/2 tsp nutmeg
1 tsp cinnamon
1 1/4 cup pumpkin puree
1/3 cup coconut oil, melted
1/2 cup (8 Tbsp) aqua faba (the liquid drained from a can of chickpeas) or 2 eggs beaten
1 tsp vanilla extract
6 Tbsp maple syrup
1/2 cup chopped pecans
Instructions
Preheat oven to 350. Grease a 5x9 inch loaf pan and set aside.
In a large bowl, mix together the dry ingredients: flour, baking powder and soda, spices, coconut palm sugar.
In another bowl, mix together all wet ingredients: pumpkin, oil, eggs or aqua faba, vanilla and maple syrup.
Mix the wet ingredient mixture into the dry ingredients, just until everything is combined.
Scrape batter into the prepared loaf pan and smooth the top.
Bake for 45 to 50 minutes, until a tester inserted comes out clean.
Remove from the pan and let cool on a wire rack. If you cut it while warm it will get gummy and a little too wet. Cool completely and it is a moist and addicitve loaf!