In late September I had the good fortune to attend a project management training class in San Francisco. I had hoped to a loop a trip to Seattle the weekend before to go to the Coldplay concert but decided it was too expensive right in the midst of the giant home renovation. So I traveled to San Francisco Monday morning, had class Tuesday and Wednesday and traveled home on Thursday. The class was excellent and very helpful for my job, but the highlight was spending the first couple days with my friend Barbara. She joined me so we could spend some time with her daughter Meghan and her granddaughter Abby.
One of the highlights of the trips was my birthday dinner that Barbara planned at Green's restaurant. You can read about it here. It is a renown vegetarian restaurant that has excellent food and a beautiful setting. We had a great time eating and talking. A perfect way to celebrate my day.
We shared a Fall Mediterranean appetizer plate, then I had a Fall vegetable curry, and a chocolate tart with salted caramel ice cream. It was all delicious.
In terms of the rest of the summer and Fall, it was full of fun things. Pictures are below. There was bluegrass music downtown; Mary Poppins by a summer theater program; took a tour and a hike at an old lodge/camp out in the country; the John Mayer concert with my friend Christine in Raleigh, with a wonderful stay at a retreat center at UNC; the Reynolda House Georgia O'Keefe exhibit with my mom; a day trip to Carrboro to the Farmers Market and then shopping with my friend Caryn and her daughter, Caroline; two nights of tennis at the Winston Salem Open; the apple festival at Bethabara Park where I ate an apple dumpling, watched the petting zoo....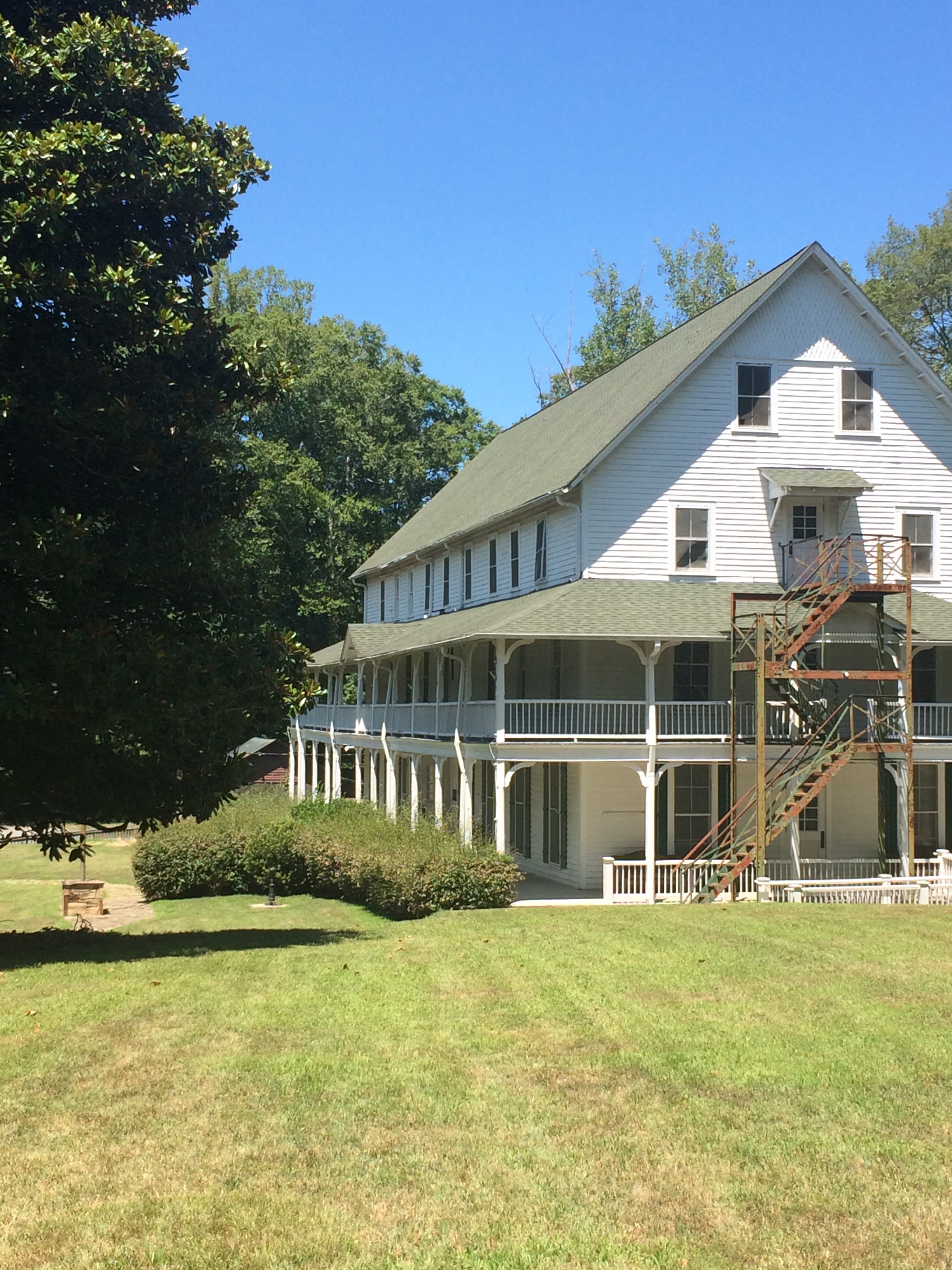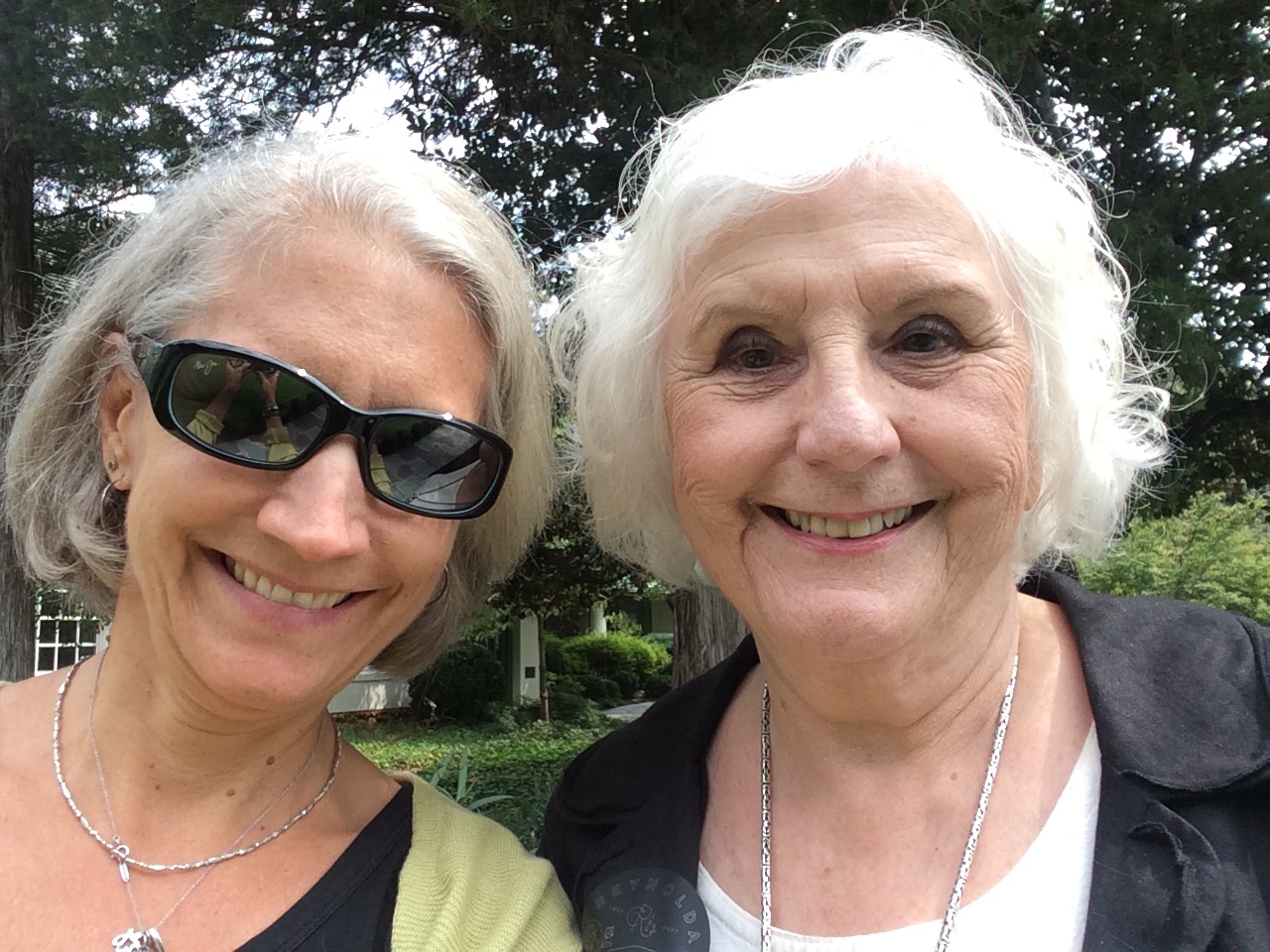 It was a good few months, despite all the mess and turmoil in my house. I'll be back again soon with a post on Spain. I still don't have my pictures in order but will do that soon. And there will be a recipe once I get caught up! Thanks for reading.