Hello and happy Summer! I am thrilled that we're in the season of long days, fireflies, and lots of sunshine. Despite the prolonged daylight, I'm not getting everything done that I would like to, including writing. So here is a post of what's been going on with me.
The gardens are full of beautiful flowers. My hollyhocks did great, and then got some sort of fungus or something and the leaves all got brown spots, and then died. The plants now look terrible despite a few blooms still hanging on. The hydrangeas are all in full bloom and are my favorites. I've planted about 5 different varieties since I moved in. They are all doing well but it looks like it will take a few years before they get big and have lots of blooms. (Disclosure: the beautiful blue ones are not in my yard!)
Tom and Beau were here for a quick visit. We took a little day trip to explore a bit and stopped at a local winery/craft beer place and shared a flight of beer with a beautiful view. Saw the cutest car.....
I got my hair cut. Pretty short, and not exactly what I was after but I like the short length. It has already grown a ton, so I will be back for a trim and reshape soon...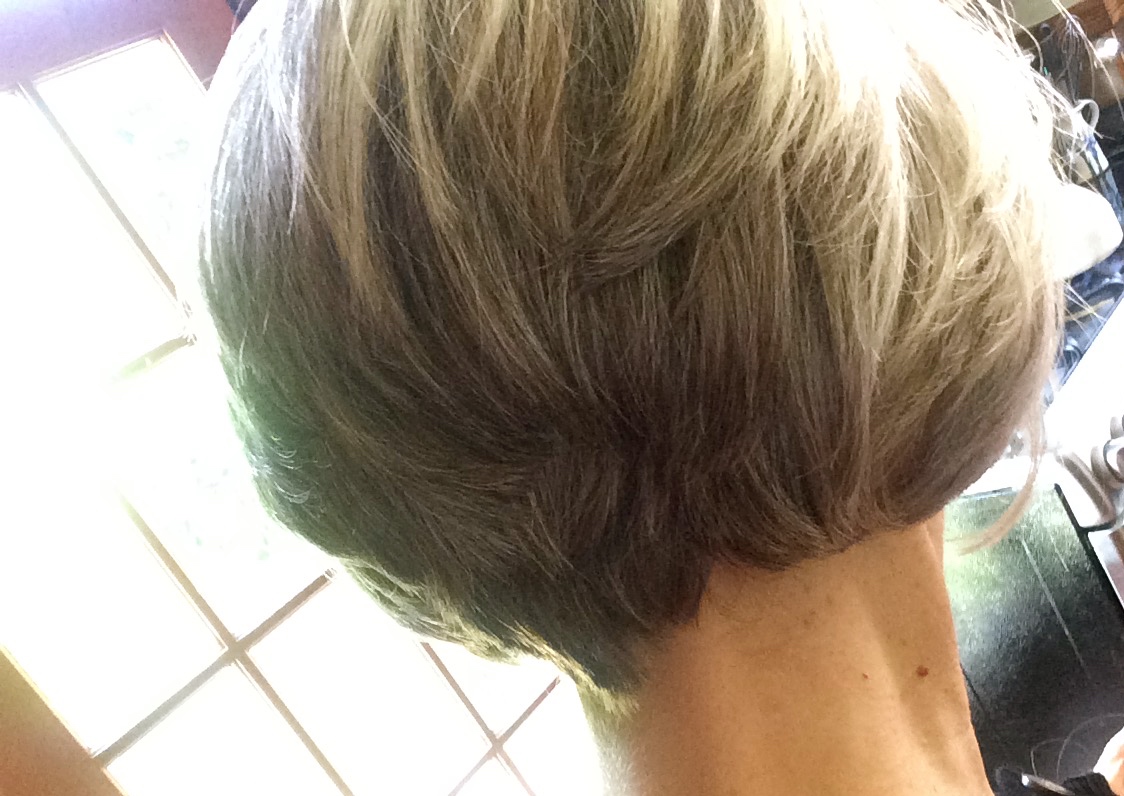 My cousin Alec (my cousin's son...) came to Winston to play in a tennis tournament. I was able to watch him play doubles and one singles match, and have dinner with him, my cousin Kristin and my Aunt Linda. I worked hospice one of the days they were here so I missed one match.
Last weekend, my friends, Barbara and Sheen came for a short visit. It was great to see them. Barbara and I walked around Old Salem and the farmer's market while Sheen visited some friends. It was a beautiful day.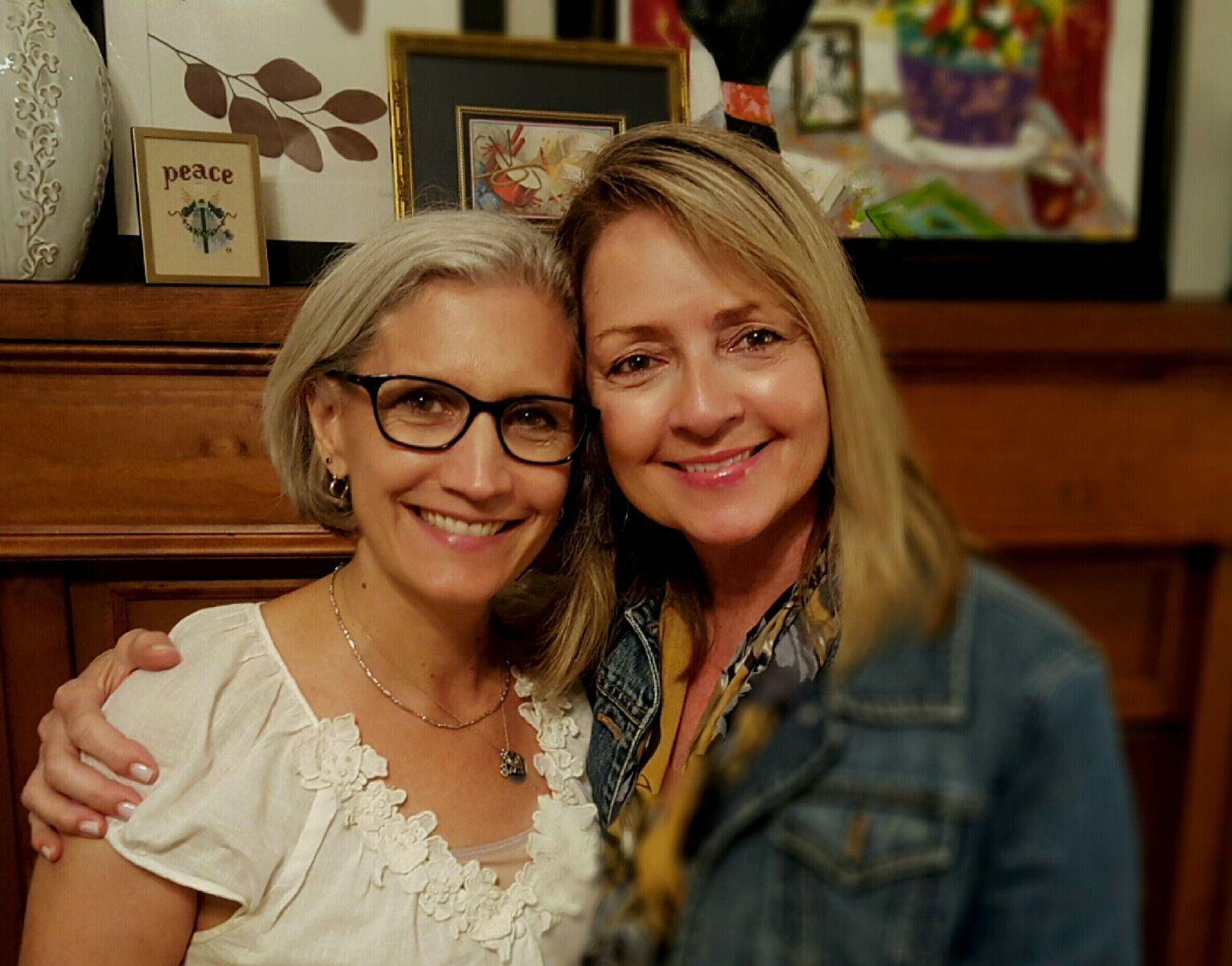 I also took a business trip to Chicago for 5 days. It was nice to be there but I am always so happy to come home. The skyline and lake are so pretty. I had a great quiche and salad lunch at The Art Institute and found a few hours to explore the exhibits. I ate several rounds of of Garrett's popcorn - caramel and cheese. Sounds disgusting but a delicious splurge. The two pictures that look like rooms are actually miniature rooms....like in a dollhouse. There were probably 50 of them and they were amazing. They even had views out of the windows and into adjoining rooms.
And last but not least, there is tunnel near my house that goes from the local high school to the park. The high school students paint stuff inside. Here are my two favorites....
So that's it for today. I bunch of random pictures of my life lately. I'll have a recipe soon. (This is supposed to be a healthy cooking blog!) I've been cooking and have had a few wins that are worth sharing. Hopefully I'll get a bit better organized with my time so I can get back here as much as I would like. In the meantime, enjoy these beautiful, long days!
PS....the kitties. I can't have a post without at least a couple of pictures of Red and Domino!